What is a Tune-Up
The tune up is the most misunderstood service that we perform. It seems like your vehicle should run better after a "tune up", well it if did run better, you waited too long. A tune up should keep your vehicle running at peak performance so that it will run properly, while having the highest possible performance and also getting the highest gas mileage possible.
When should you get a Tune Up?
Most vehicles can go 20-30,000 miles between tune-ups. The best way is to check your owner's manual or ask us. Some vehicles can go until 60,000 miles. Some even say higher but, my experience says that longer that 60,000 miles is too long. Also, if you are not sure how long it has been, we would be happy to inspect your vehicle for you.
What does a Tune Up include?
It is different for each vehicle. We like to replace the Distributor Cap, Distributor Rotor, Spark Plugs, Air Filter and Fuel Filter as a complete tune up. Since not all vehicles have all the components, check with us to see what your vehicle needs. Also it is imperative to use high quality replacement parts.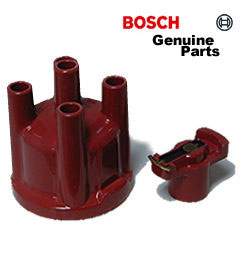 ---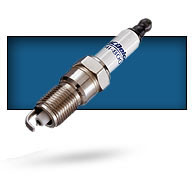 ---